About Kelly Arnold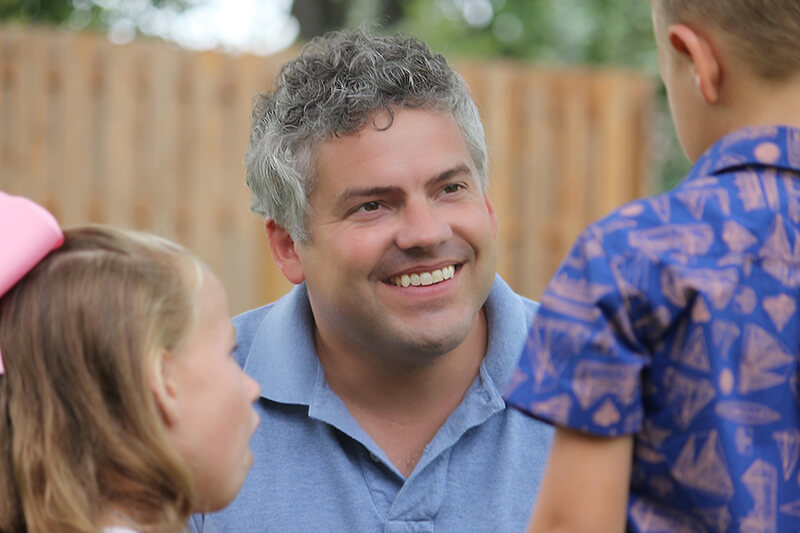 A lifelong Kansan, born and raised in McPherson, Kelly Arnold is committed to serving and bettering his home state. After graduating from McPherson High School, Kelly earned degrees in Business Management and Finance from Tabor College.
Kelly knows service is what representing Kansans is ultimately about. He is committed to serving you with efficient government and lessened regulatory burden to allow Kansas families to reach their potential.
Kelly has spent his career in the finance industry and public service. First elected Sedgwick County Clerk in 2008, Kelly is serving his third term. Kelly is a member of the Kansas County Clerks and Election Officials Association, a network representing the clerks and elections officials in Kansas' 105 counties. While serving as Clerk, he earned the designation of Certified Master County Clerk, from the WSU Hugo Wall School of Public Affairs.
Kelly serves on the Kansas Public Employees Retirement System Board, the Board of Directors at Hillsboro State Bank, and is a 16-year member of Sons of the American Legion Post 366, Hillsboro.
A fifth-generation Kansan, Kelly makes his home in Wichita where he is a member of Pathway Church.